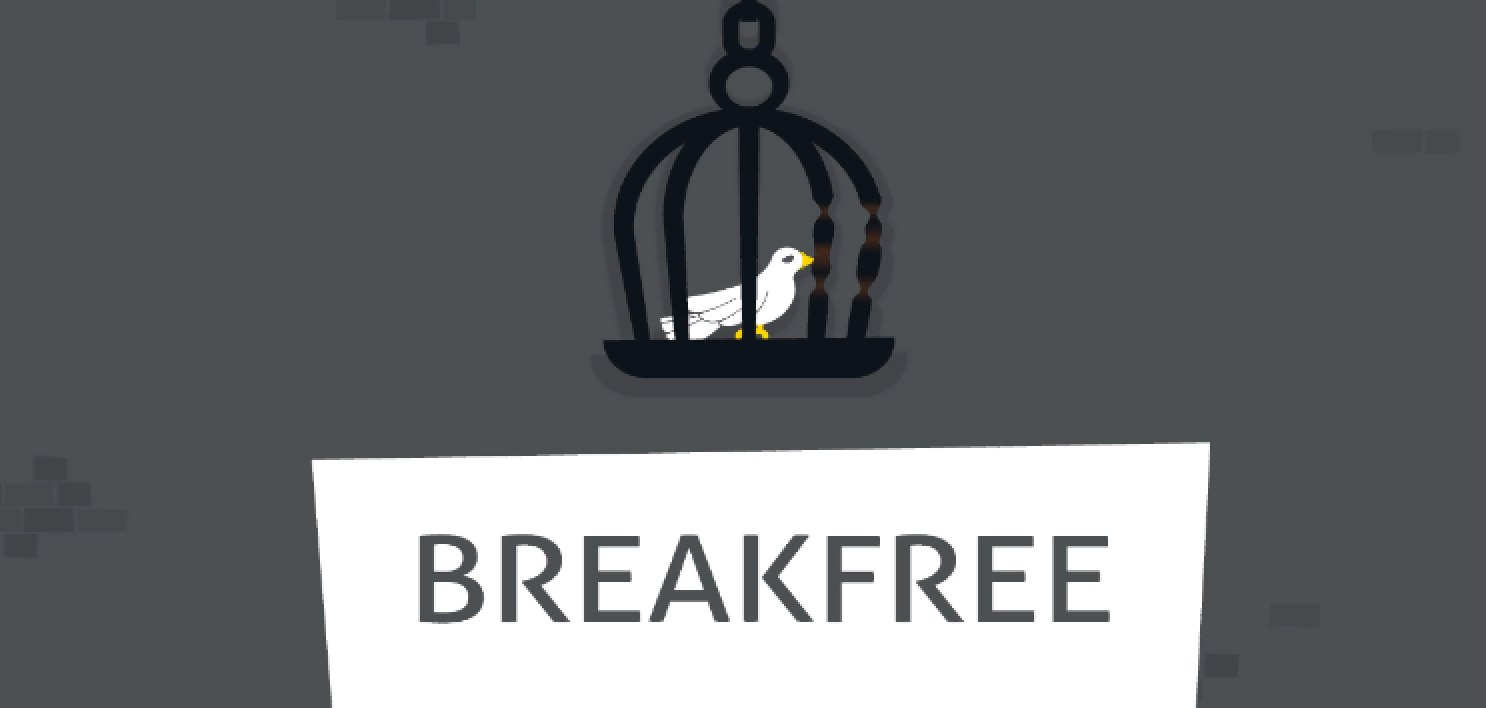 BreakFree
A downloadable Breakfree for macOS
Made in a Game Jam,the Game talks about Freedom in a symbolic way that resembles our reality.
A caged Dove in a dungeon, trapped for years her nature drives her to set herself free because everything that keeps you captive,limits you,controlls you will take away your life.
She broke free and now she should search for the exit,along the way she faces deadly obstacles but there are small hints where she can tell where the exit is.
All in all, freedom is the right for every soul don't let circumstances trap you for long either depression,domestic violance,slavery... always search for a way even if you face many obstacles it's never too late to try.
Art : SamirKazah
Programmer: LayalHF
Download
Click download now to get access to the following files: